Every Case Matters.
Every Client Matters.
From the East Coast to the Midwest, Our Employment Law and Business Law Services Get the Job Done!
We serve employees and small businesses throughout Massachusetts and the Kansas City Metro Area in Kansas and Missouri. Our business law offices in Boston and Kansas City provide a full range of employment and business law services. We also act as attorney and advisor for startups and small business owners in matters of contract formation and legal compliance. Click below to visit the website of the office closest to you and to learn more about how our business law firm can help you.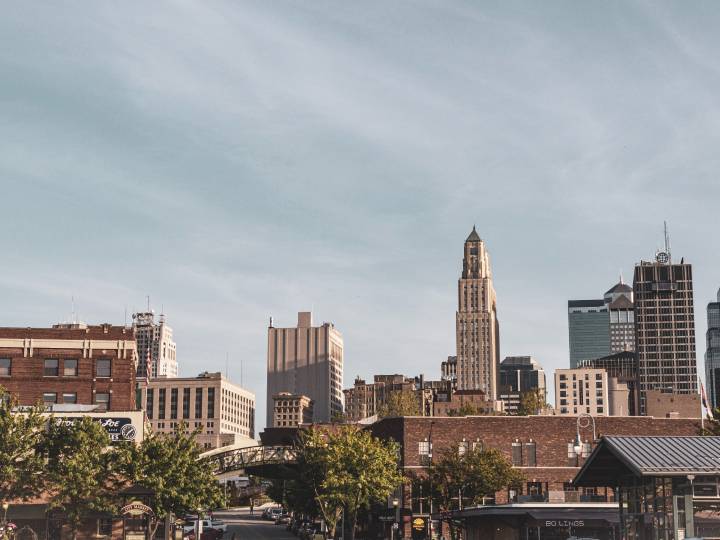 Practice areas include:
Workplace Discrimination
Sexual Harassment
Family and Medical Leave Act (FMLA)
Whistleblower and Retaliation Claims
Non-Competition and Non-Solicitation Agreements

(816) 444-8900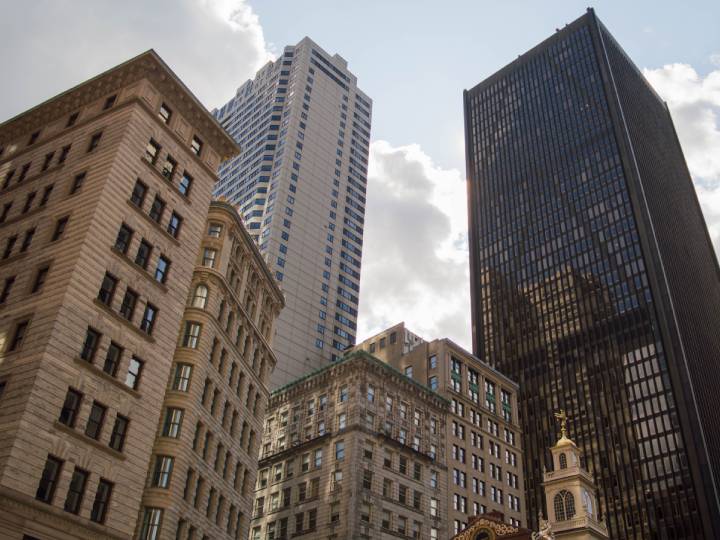 Practice areas include:
Unpaid wages, Commission & Bonuses
Contract, Bad Faith & Defamation Claims
Severance Agreement Review
Employment Law
Business Legal Services

(617) 871-1500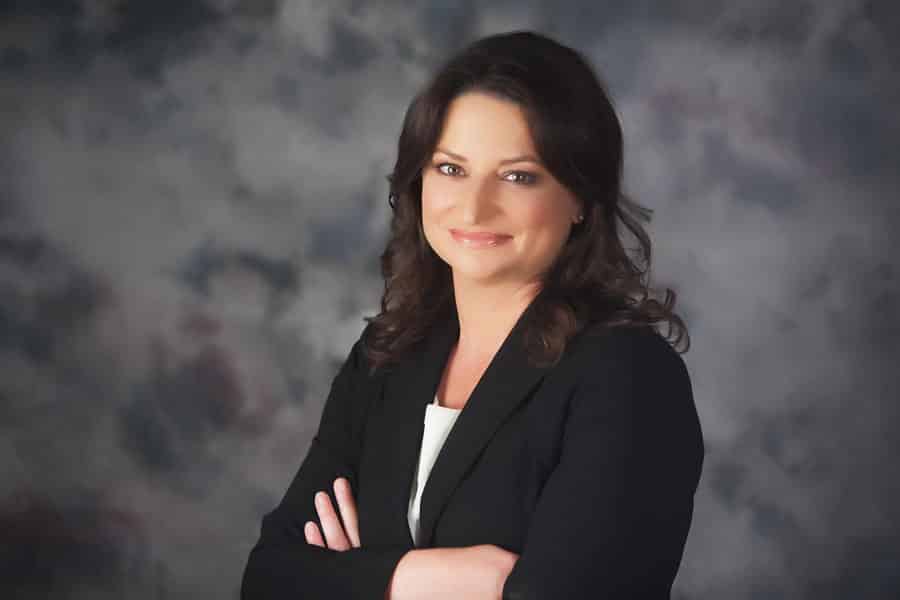 Meet Our Founder
TARA M. SWARTZ
Attorney Tara M. Swartz founded Swartz Law in Boston, Massachusetts in 2011 after practicing in the Boston area for a decade. She opened her second law office in Kansas City, Missouri in 2016 after her family moved back to the city where she grew up. Business and employment law attorney Swartz is client-focused and results-driven. She understands that the cost of legal services is an important consideration in any legal matter and in choosing an attorney. She uses her experience, knowledge, and advocacy to successfully avoid or resolve legal claims in a cost-effective manner.